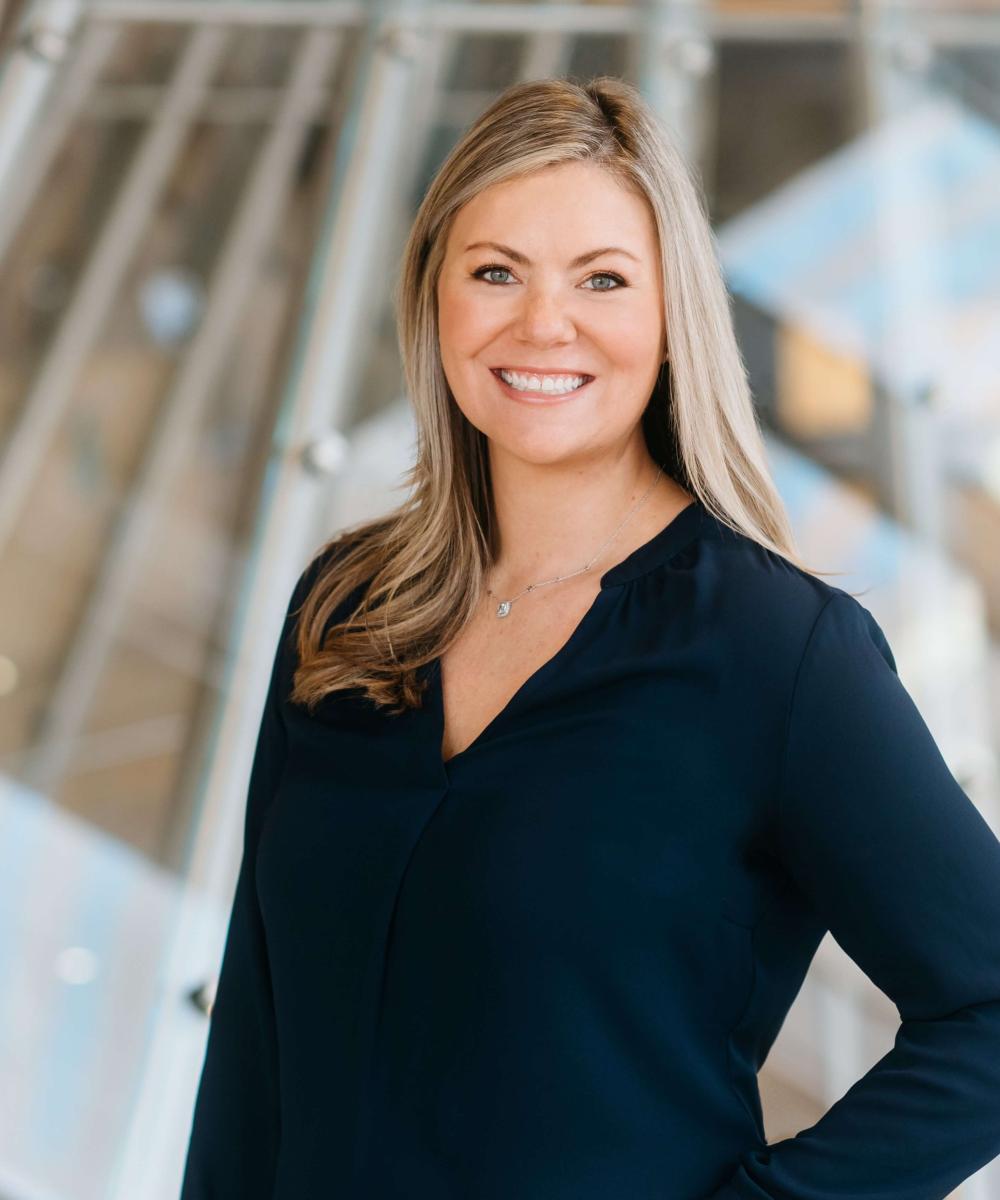 Emily Armstrong
Director, Private Client Services
(804) 327-0458
Over the last decade working with our advisory team, Emily has reshaped and built what is now the gold standard for our firm's client onboarding and servicing models.  Efficiency, thoughtfulness and detail are at the heart of everything Emily does.  She excels at coming up with creative solutions, and consistently delivers the highest level of service while building meaningful relationships with our clients.
Emily was born and raised in Mechanicsville, Virginia and attended college at James Madison University where she graduated with a degree in Finance in 2008.  She now lives in Richmond with her husband, Jeff, and their Irish Setter, Finn.  She has recently begun the process of getting Finn certified as an AKC Therapy Dog and is looking forward to volunteering with him in the community.  Emily touts herself as an excellent cook, and has a knack for decorating and organizing.  
Emily is a Registered Representative (Series 7), an Investment Advisor Representative (Series 66), and a Registered Securities Principal (Series 24) with Securian Financial Services Inc.
TR: 3425593
DOFU: 02/2021